Terra Preta de Indio
Biochar Soil Management

Content:

J. Lehmann


Host:

Cornell University


Layout:

V. Jauss



For optimal viewing:


This website is best viewed in a resolution of 1024 or higher, 32 bit color, and in Mozilla Firefox. Javascript, CSS and Tables.


© All original content belongs to Cornell University. This is a non-profit website for educational purposes that claims no ownership of copyright material. Other images and text belong to their respective owners. No copyright infringment intended.

Basic Concepts | Projects | Work by others | Pictures | References
Biochar - Visual Impressions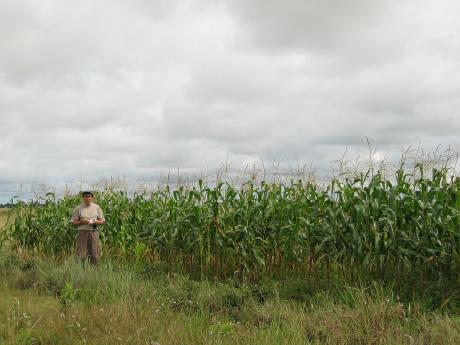 Experimental fields in the Llanos of Colombia, showing maize growth with 0, 8 and 20 t/ha (from left to right) biochar dry matter applied two years before the photo was taken (Photo: J. Lehmann).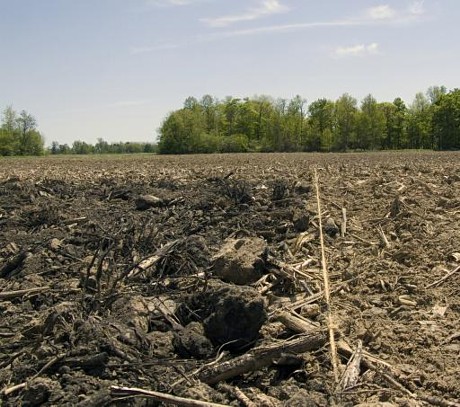 Experimental fields in Upstate New York after application of biochar (Photo: C. Hyland)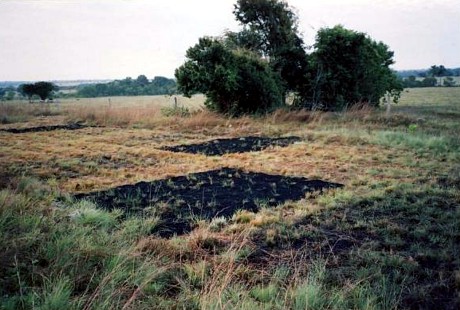 Experimental fields with different rates of biochar applied to a Colombian savanna soil
(Photo: J. Major).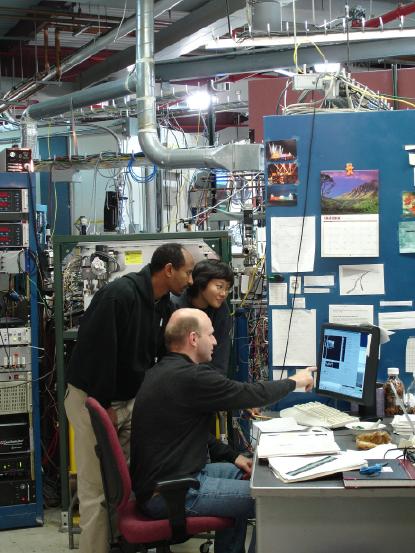 Unraveling the secret why biochar is so effective,- the lab at Brookhaven National Laboratories.